Life is busy
You shouldn't have to worry about losing your wallet.  Life is too short.  You deserve better.
Buy Now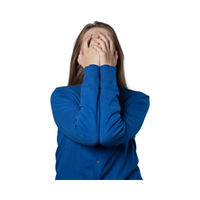 We feel your pain
We know how it stressful it feels when you can't remember where you left your wallet.
We can help.
Buy Now
The Wearable Wallet Journey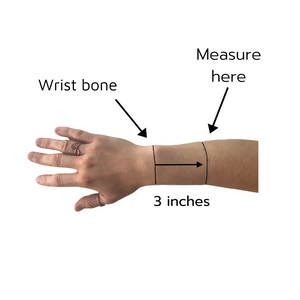 1. Know Your Size
Not sure what size to order?  Click here to see how to measure and get your size.
Size Chart
2. Choose a Color
Pick a color that reflects your unique style.  
Decide here
3. Say 'Bye to Stress
Get rid of your old wallet.  You won't need it anymore.
buy now
transformation stories
I have only taken it off to sleep and shower!  It's a part of me for life!

Sadie K.
 The grocery store when I had all the kids with me is when I realized the it's true worth. When I could reach my credit card on my wrist without setting my kids down, I truly felt relief.

Sarah P.
I never have to worry about where my wallet is because it's just always there. 

Tara
It makes my work life so much easier and more convenient - I don't even need to take my keycard out of it as I move from area to area in the building - I just move my wrist close to the card pad and beep myself in like a superhero!

Dana B.
I feel tough and powerful with my wearable wallet!

Bethany
Omg you made the airport amazing today!  Buying food and going through security with two littles was a breeze!!

Emily H.
The Wearable Wallet was different because it became a part of me not just an extension.  Now I always have my wallet right on me and I get the MOST compliments!

Tara
We believe...
Women shouldn't have to carry around that heavy bag filled with stuff they don't use all the time. 
Men shouldn't have to experience back pain or saggy pockets from sitting on their wallets all day. 
The Wearable Wallet gives you the freedom to have just what you need right on your wrist.